Start Your Path To Better Hearing
Electronic Shooters Protection
Your Hearing Matters. The majestic bugle of a bull elk. The raucous cackle of a rooster pheasant. The distinctive spring of a trap machine. One of the reasons you enjoy hunting and the shooting sports is the sounds associated with them. Before heading to the range or the field, make sure your hearing is protected, but don't sacrifice your enjoyment. Protect your hearing with ESPs and enhance your experience in the woods, marshes, fields, and at the range. Your Hearing Matters.
The ESP Stealth provides you with the highest quality digital sound in a custom-molded, in-the-ear plug. The sounds you hear from the state-of-the-art digital circuitry in the Stealth are so natural you'll forget you're wearing them. The enhanced intelligent algorithms identify unwanted background noises without suppressing the sounds you want to hear. Whether hunting or shooting, the Stealth includes the advanced noise compression circuitry required to protect your hearing from noises over 90dB while allowing you to experience all the natural sounds around you. Whether a hunter or a shooter, the rich, clear digital sounds will benefit you in any situation. In addition, the Stealth can also be custom programmed to match your hearing.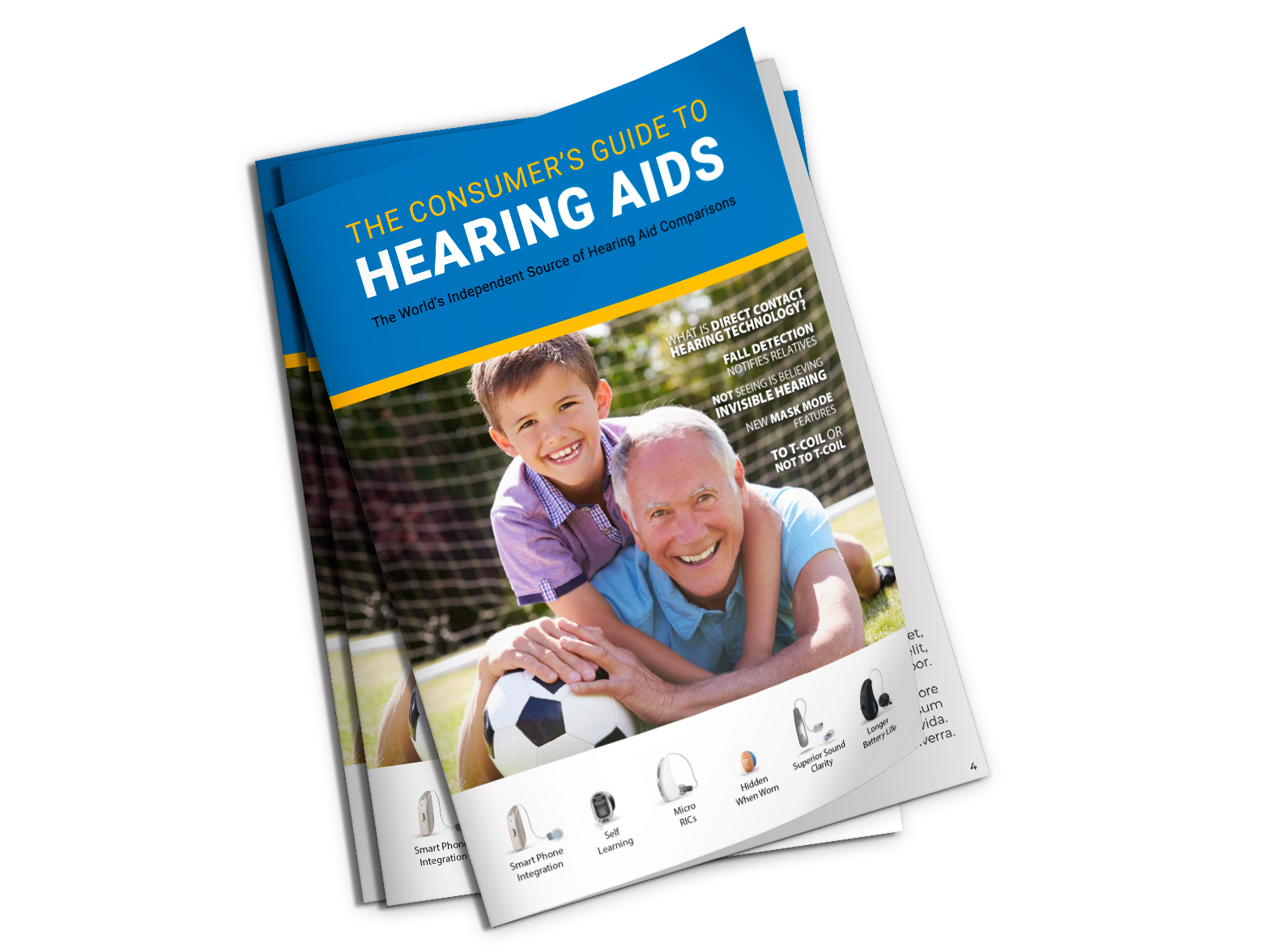 The Consumer's Guide To Hearing Aids
Make informed decisions when it comes to your next hearing device!
Having Trouble With Your Hearing? Take Our Quick 5 Minute Hearing Survey.
About Electronic Shooters Protection:
Since 1994, ESP has served hunters and shooters by providing the original, custom-fit, in-the-ear hearing protection. ESP electronic hearing protectors and earplugs are custom-molded to your ears for a precise, comfortable fit. They protect your ears from damaging noises while simultaneously amplifying the normal sounds around you.