Start Your Path To Better Hearing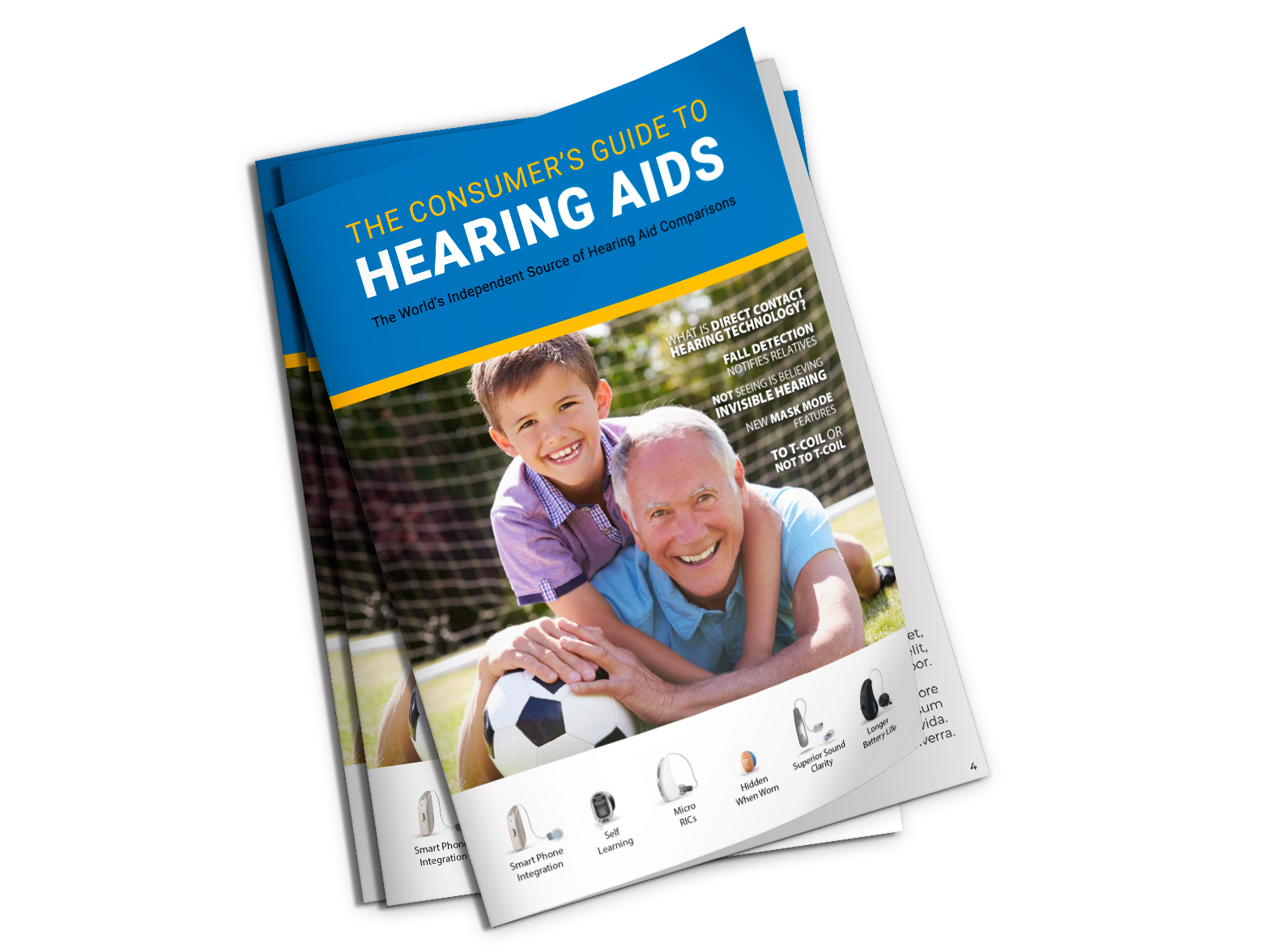 The Consumer's Guide To Hearing Aids
Make informed decisions when it comes to your next hearing device!
Having Trouble With Your Hearing? Take Our Quick 5 Minute Hearing Survey.
Ease Of Design, Ease Of Function.
Find Your Ideal Solution.
Everyone's needs and desires are different. With HANSATON, you'll find what you've been searching for: customized hearing systems that provide support tailored to your individual needs. To help you and your Hearing Healthcare Professional decide which solution is the one for you, HANSATON has a wide selection of behind-the-ear and in-ear systems available.
The new HANSATON product families bundle innovative technology into the smallest possible spaces, ensuring brilliant sound and optimum speech clarity. Regardless of which system you choose, you're always choosing top quality and innovative technology. Talking to your Hearing Healthcare Professional will help you both figure out which hearing system is right for you. Contact us today to find an Exclusive Hansaton Provider in your area.
The sound SHD is a classy, modern RIC design, and visually impressive in every respect, with external receivers ensure an extraordinary hearing experience. No matter which hearing system you choose, you'll always be choosing exceptional quality and cutting-edge technology. The new SHD technology offers spatial hearing in a new dimension.
The jam SHD is available either as a shapely behind-the-ear assistant or in a wide range of discreet in-ear systems. You as a hearing system wearer benefit from a wide range of state-of-the-art technology, packed into the smallest possible space. Each jam SHD ITE hearing system is practically invisible and tailored to fit the unique shape of your ear, making them our customized response to your individual needs and desires. jam SHD hearing systems are available in four technology classes. The innovative AutoSurround SHD and SpeechBeam SHD functions provide 360° speech clarity and brilliant sound. They adapt easily and comfortably to everyday situations without the hassle of manual adjustment, giving you maximum freedom and flexibility in your day-to-day life.
The beat powerhouses are the right choice for anyone who needs a little extra support. HANSATON's beat product family is pure power. Dynamic and powerful, these Behind-the-ear hearing systems provide impressive amplification without sacrificing sound or speech quality. beat is designed, in particular, to provide optimum support to people with severe hearing loss, and to offer them a natural hearing experience. Easy, straightforward, convenient.