Start Your Path To Better Hearing
Wells Fargo Health Advantage Credit Card
We are proud to be able to offer financing through a stable and experienced company like Wells Fargo. The Wells Fargo Health Advantage credit card program offers a comprehensive range of financing options. This means you have the flexibility to receive treatment now and pay over time with financing.
*Wells Fargo reserves the right to change terms, rates and fees, at its discretion in accordance with the credit card agreement and applicable law. We apply payment amounts equal to or less than the Minimum Payment Due at our discretion. Payments made in excess of the minimum payment will generally be applied to balances with higher APRs first before balances with lower ones.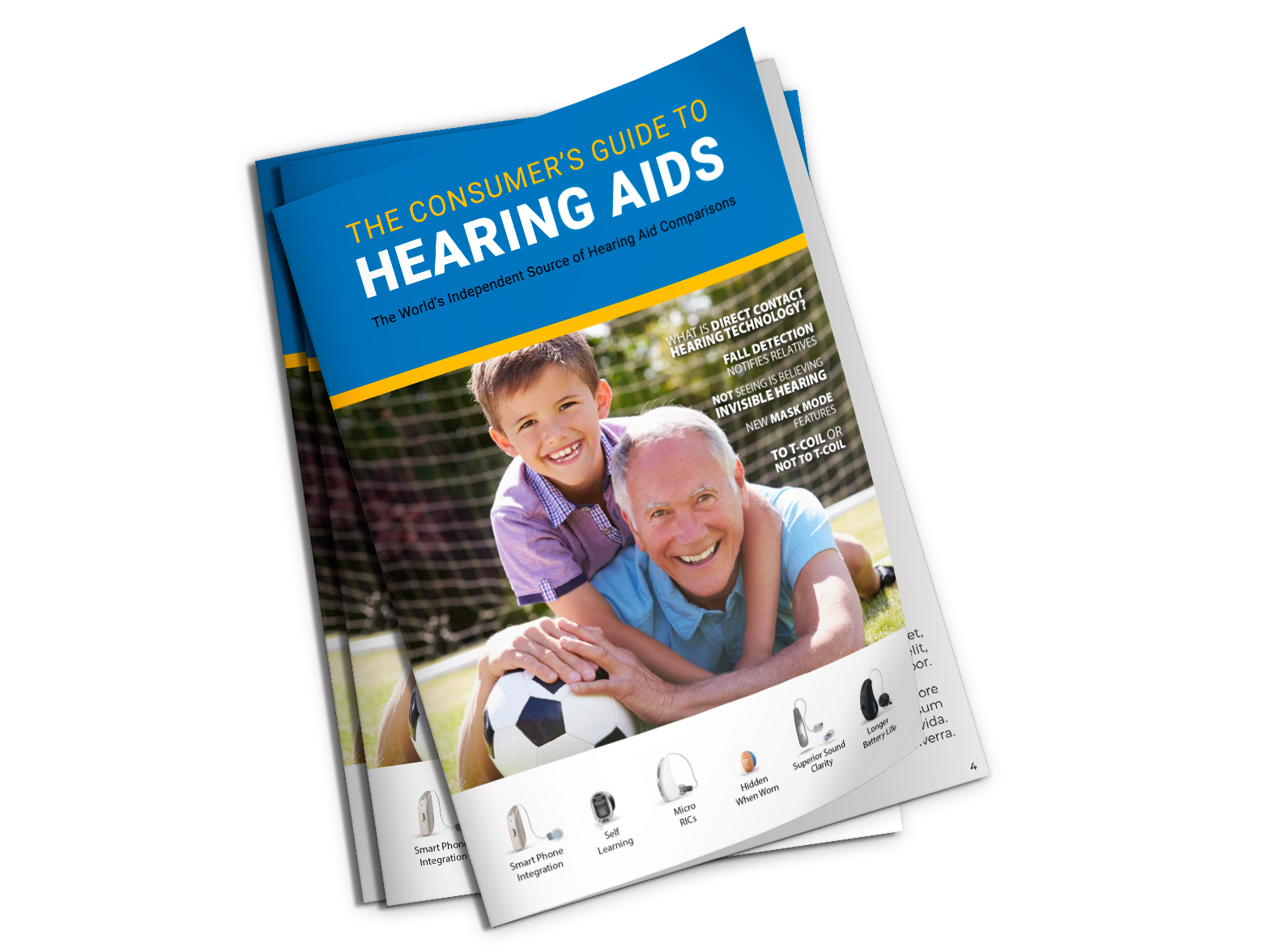 The Consumer's Guide To Hearing Aids
Make informed decisions when it comes to your next hearing device!
Having Trouble With Your Hearing? Take Our Quick 5 Minute Hearing Survey.