Start Your Path To Better Hearing
Our Hearing Professionals
Kim
Hearing Specialist
Read bio
I have been the proud owner of Hearing Healthcare Centers since 2010. I believe that personalized care and exceptional customer service are essential to provide each patient with the highest level of care possible.
With a commitment to staying up to date on the latest hearing technology and techniques, I am dedicated to helping patients overcome hearing challenges and rediscover the joys of life.
Kevin
Hearing Specialist
Read bio
For me, helping with hearing loss is not just a career, it's a calling. Since 2002, I have been committed to helping people hear better and improving their quality of life. I take great pride in my work, and my patients can always count on me for personalized attention and expert advice. I know that every patient is unique, so I will work tirelessly to provide a customized hearing solution that meets my patients individual needs.
Sarah
Hearing Specialist
Read bio
With over 25 years of experience in the Hearing Industry, I have seen firsthand the transformative power of better hearing. I am extremely passionate about helping patients achieve optimal hearing so they can enjoy a better quality of life.
I take the time to understand my patients' needs and provide a personalized approach to their hearing care. My commitment to my patient's satisfaction is unwavering, and I always go above and beyond to ensure that my patients receive the best possible care.
Mitchell
Hearing Specialist
Read bio
I was raised in a small town in Western North Carolina before graduating from Appalachian State University. I believe that each patient deserves individual attention and a personalized approach to their hearing needs. I am passionate about my work and strive to provide the best possible solution to help my patients achieve better hearing and enjoy an improved quality of life.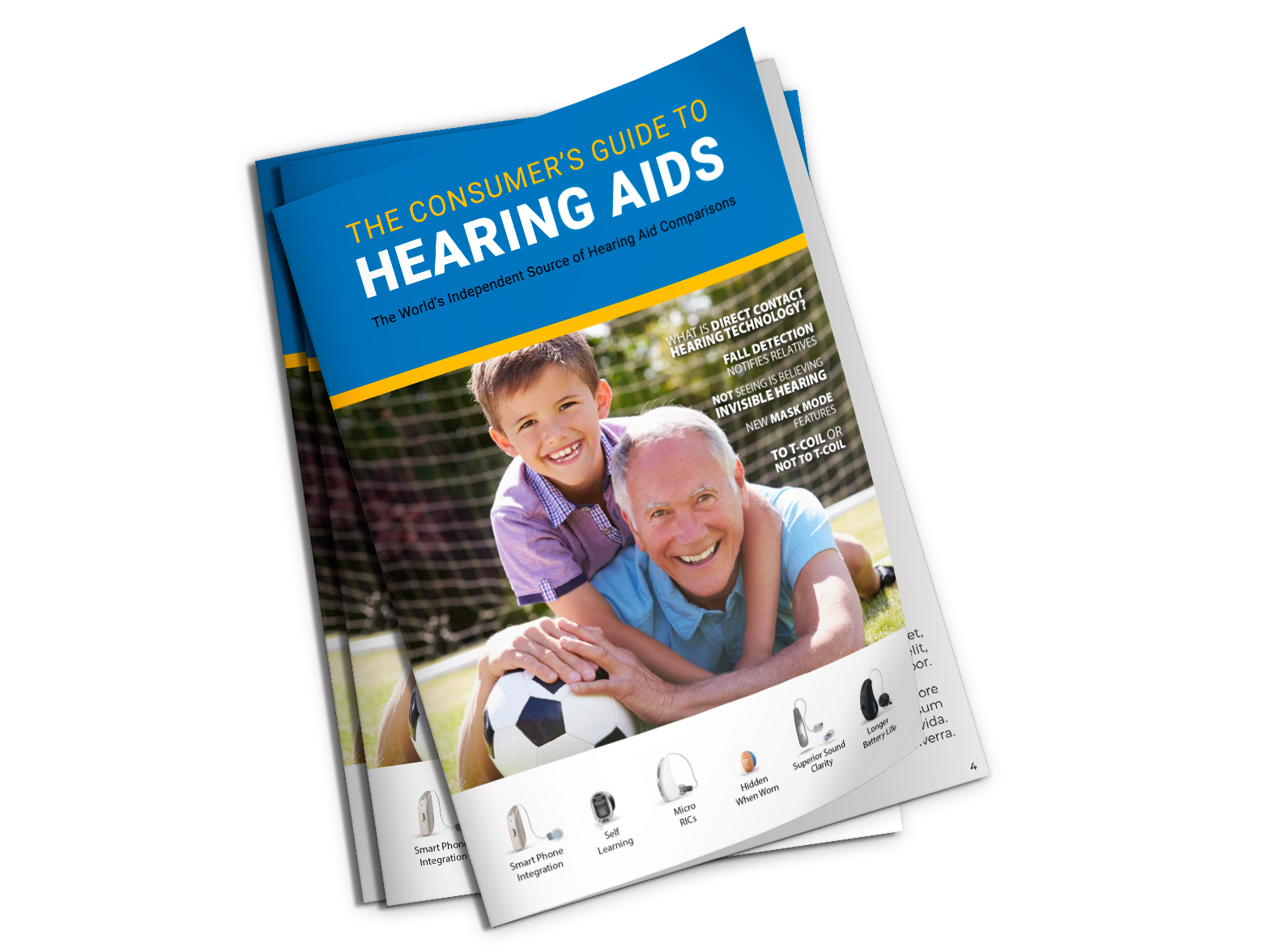 The Consumer's Guide To Hearing Aids
Make informed decisions when it comes to your next hearing device!
Having Trouble With Your Hearing? Take Our Quick 5 Minute Hearing Survey.